At CyBe, we strongly believe in working together – therefore it is our ambition to bring our partner to the next level. Under the partner program, to start with, we work together on making a solid business case – to conclude how to build faster and more affordable. 
When purchasing a 3D printer, it is possible to enter into a partnership agreement, which makes you an exclusive partner within your region.
Become a print partner
Besides, you get professional support from CyBe and access to our Lybrary. This includes an offer of different designs, knowledge and the CyBe Academy. The CyBe Partner Program focuses on the development of sharing knowledge and information to become successful.
Benefits of a partnership:
Ensure success
First pilot project
Joint preparation of business case
Partner network and shared knowledge
See all available 3D printers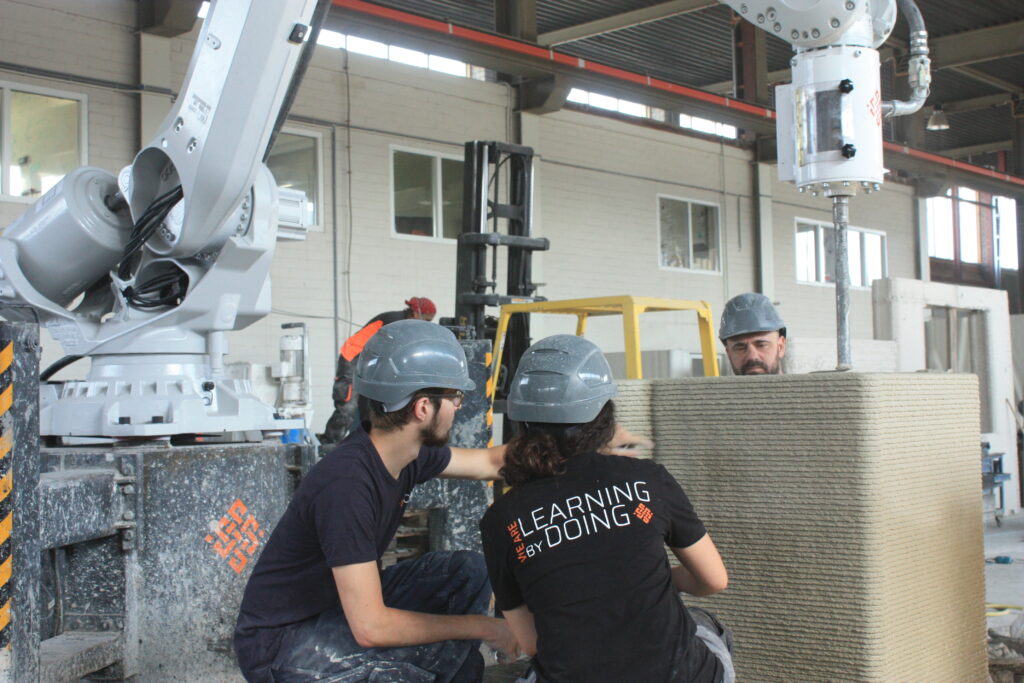 Purpose of partnerships
The added value in the partnership program is taking our partners to the next level. We take the customer through a specific process to bring them from a mid-tech to a high-tech level. With this, we jointly investigate and set up a business case in order to create a solution that will deliver operational and/or financial benefits.
Alone you can go faster, together we come further! 
Apply for a partnership
Fill the form in correctly and we will review your application.