Lyve by CyBe
The housing shortage is a global problem which is being mainly solved locally with conventional solutions. Along with the housing shortage there is currently also a shortage of resources and (skilled) labor. In the light of these problems, a completely different approach to how construction is organized and works is crucial! This means no longer a fragmented and regional way of doing, but a holistic and global approach. In other words an all-in-one solution which can only be provided by a one-stop-shop.
Lyve Label
People all over the globe want to live their Lives! With the Lyve label we enable living and are focusing to provide livable spaces which people experience as;
Affordable
Comfortable
Spacious
Sustainable and durable
Architecturally calm and straightforward and use of robust materials
With the Lyve label, a team of in-house designers and architects has developed various designs, which you can configure to your own wishes and needs. It is possible to adjust the layout, size and spaces of your chosen design.
The variety of designs within the Lyve label are certainly of interest to private individuals – but also to companies and corporations such as contractors, prefab factories, project developers, investors and housing corporations.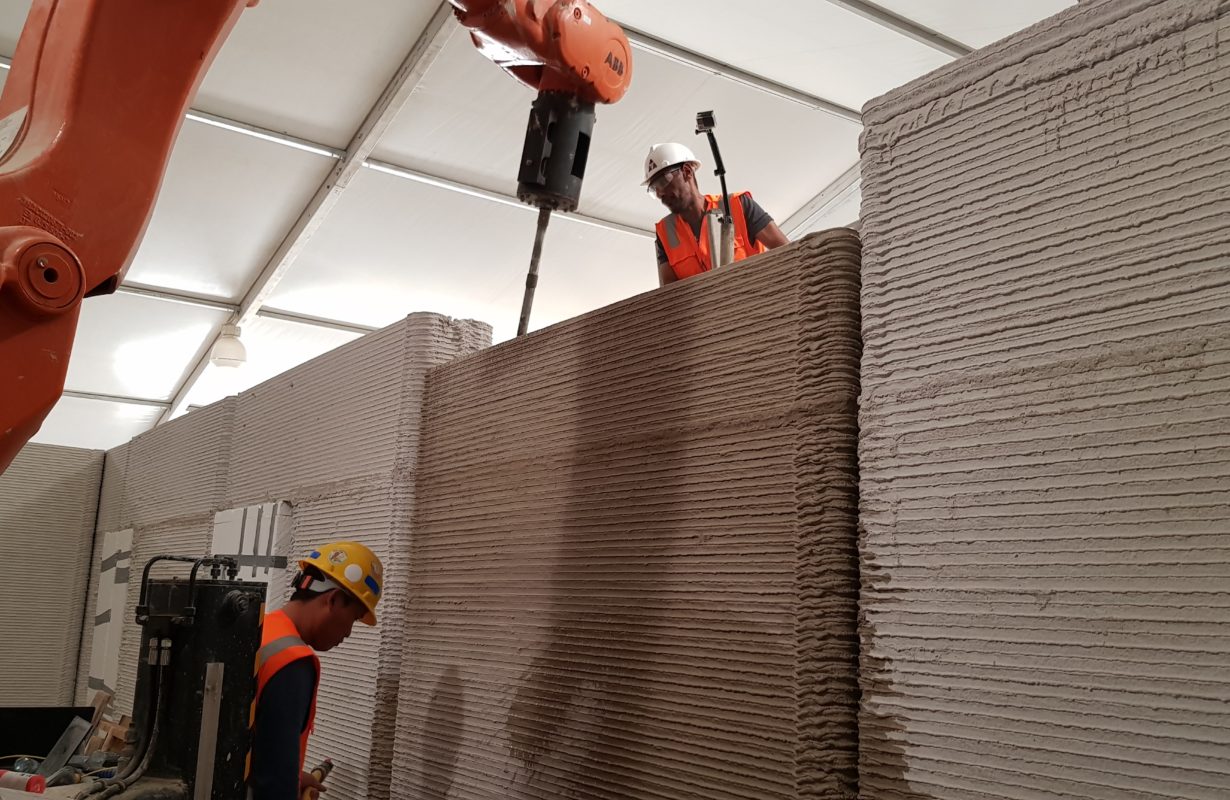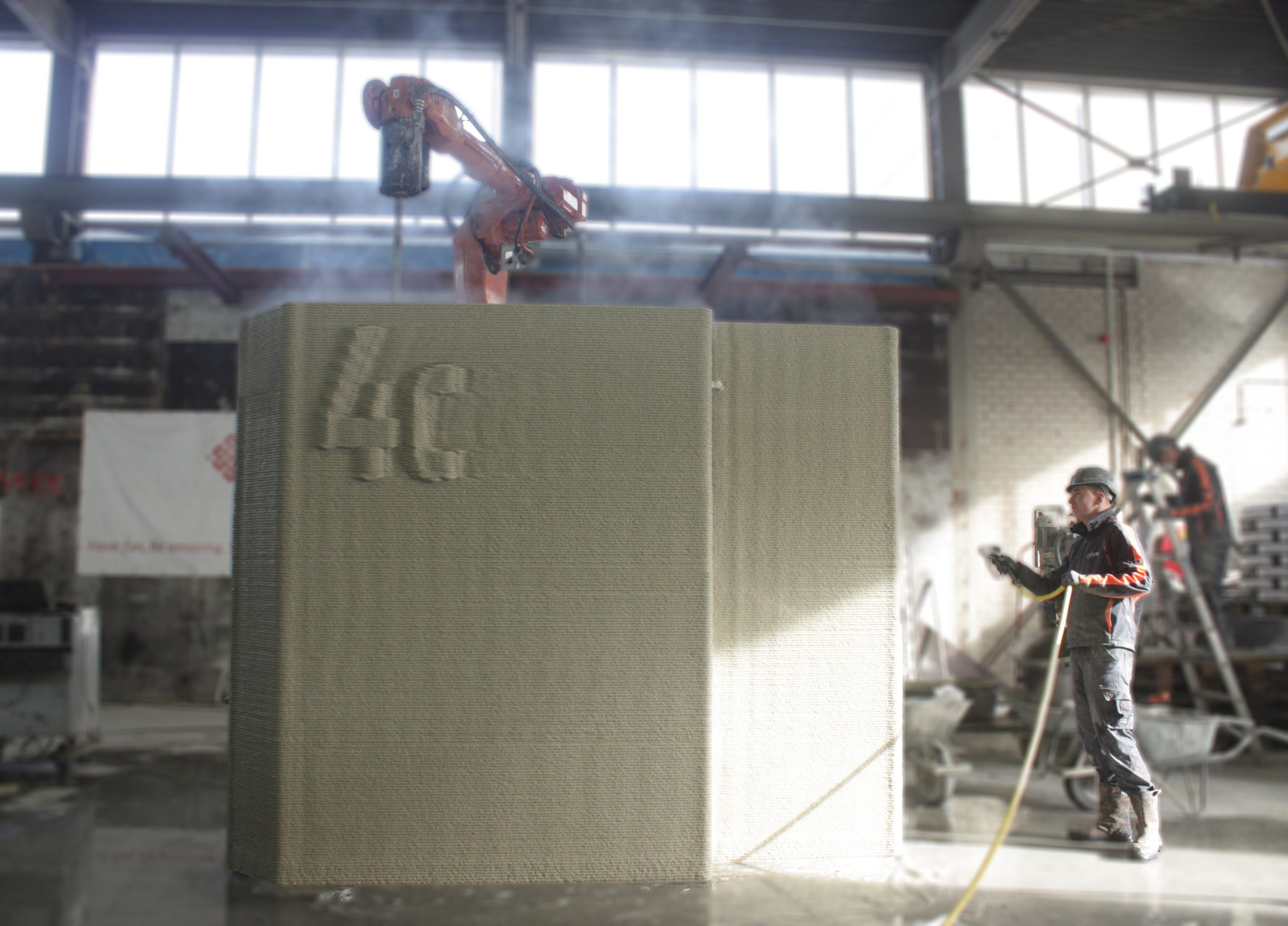 Comfort
There is nothing like having your own Lyvable place where you feel at home. In the designs we offer at Lyve, we have taken comfort, spacious and sustainability as a priority. Our goal is to realize your dream home. Owning your (own) home should be easy.