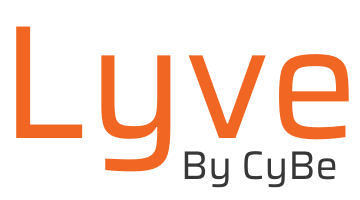 Lyve realises your dreamhouse within a couple of weeks and drastically reduce building costs and Co2 emissions, sounds good?
Check down below our method how we realize your dreamhouse!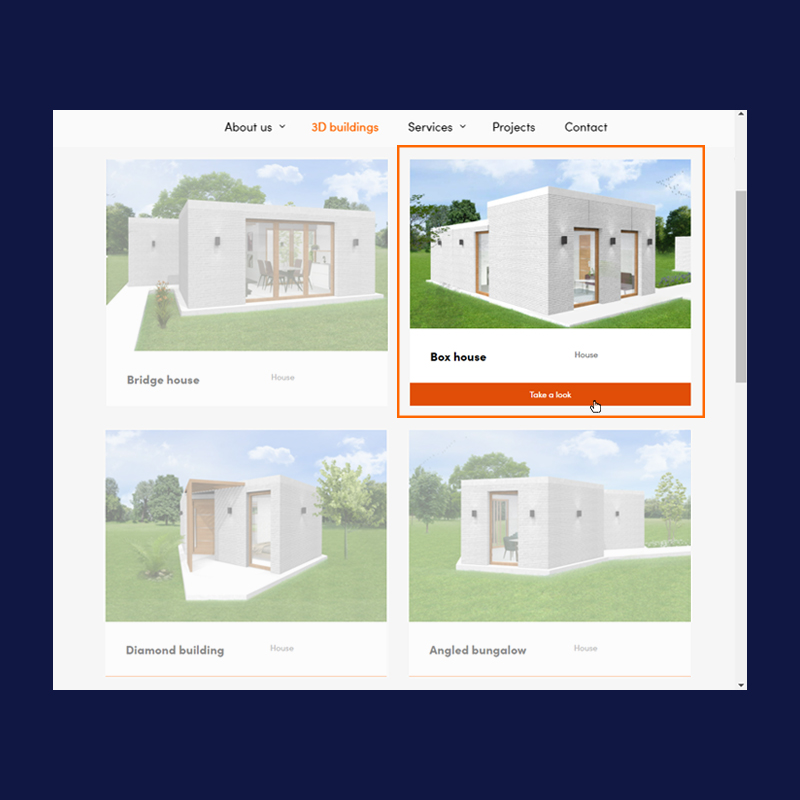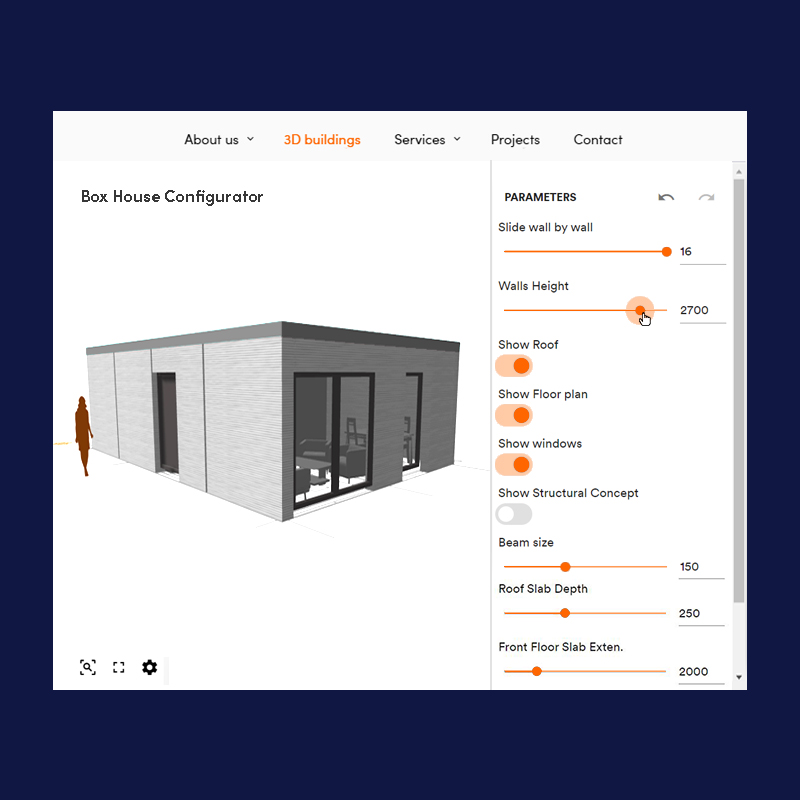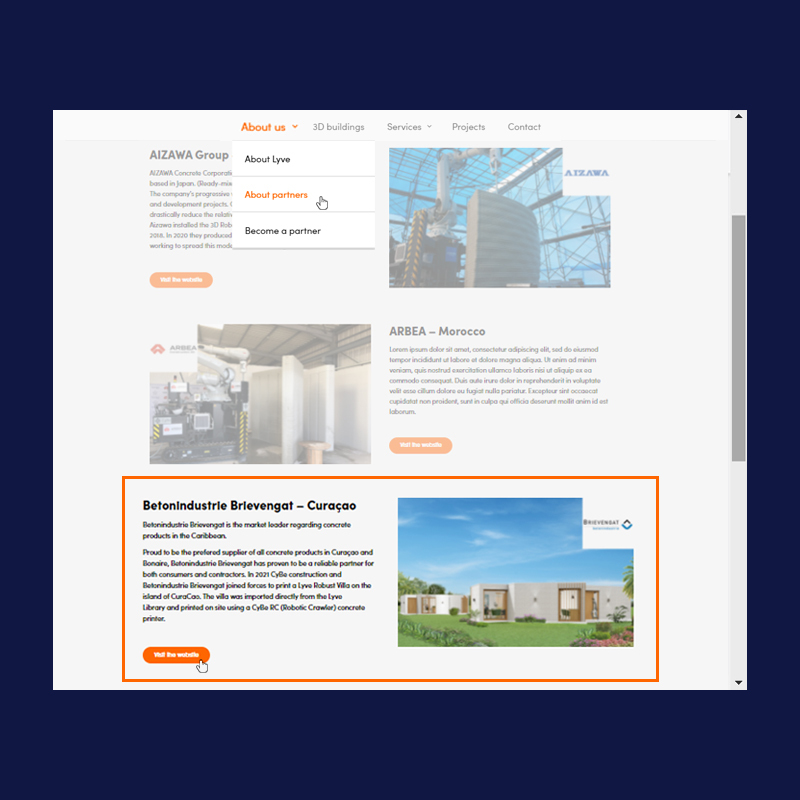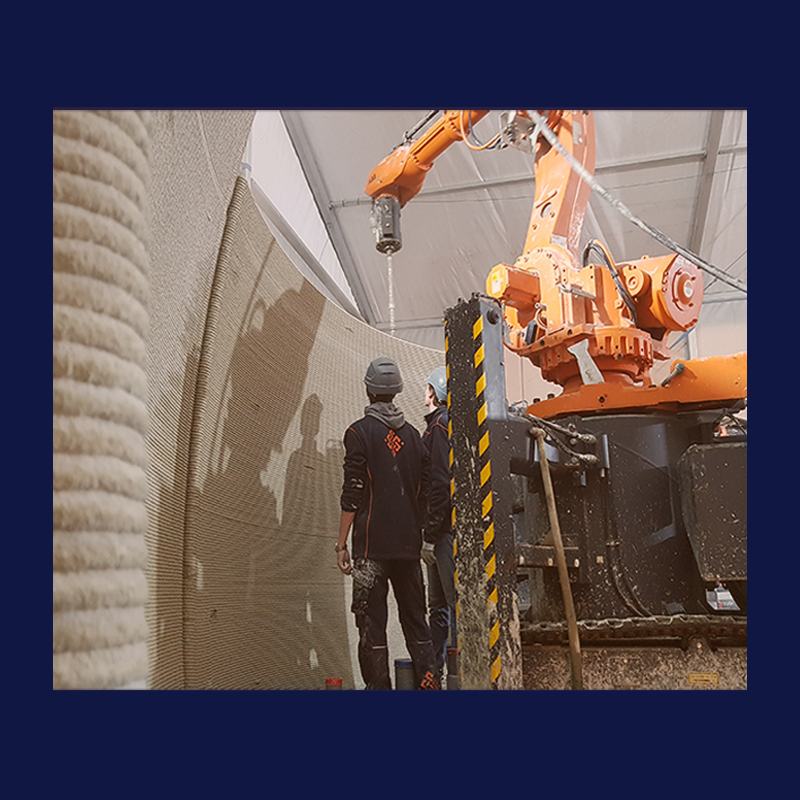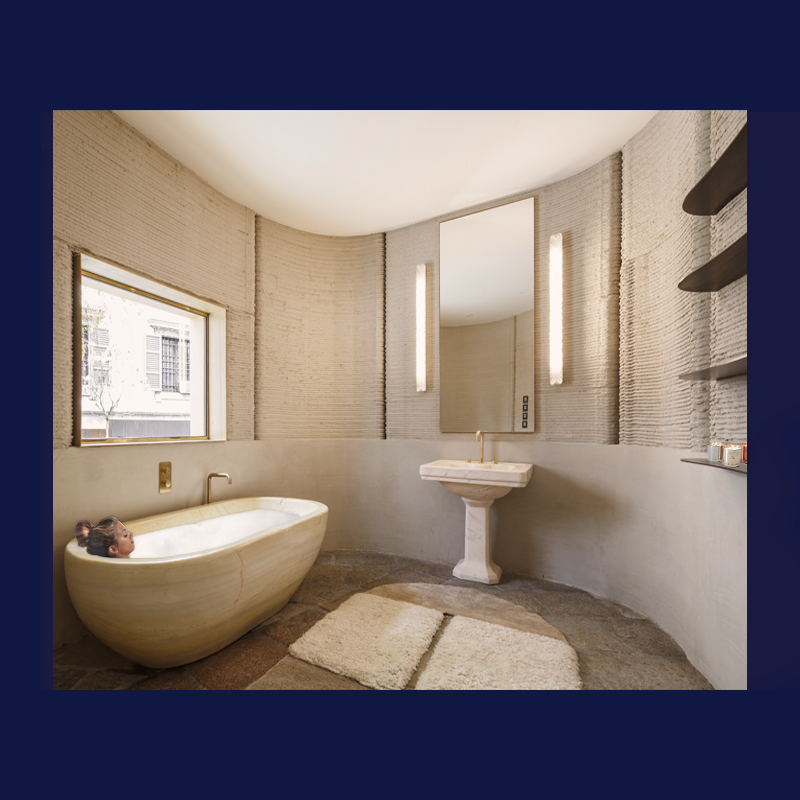 Step 1.
Choose your design
Choose your suitable 3D model from our range of 3D Buildings, which can later be adjusted according to your wishes and needs.
Step 2.
Modify and calculate your costs
Do you prefer a larger house or a different layout? Modulate your dream house, select the size, height, building structure depending on (insulation) requirements, finishing, and many more. Download your personal design immediately and see what it costs!
Step 3.
Find your printing partner and get in touch
Have you designed your dream house? You will receive a confirmation and the nearest print partner will contact you. If a print partner is not yet available in your area, CyBe Construction will contact you for a suitable solution.
Step 4.
Building your new house
Let us build your dream house!
Now it's time to enjoy & relax in your own designed 3D printed house!
Create a
free

account and get full access
Explore all our 3D buildings
Configure your own building
Calculate the building costs